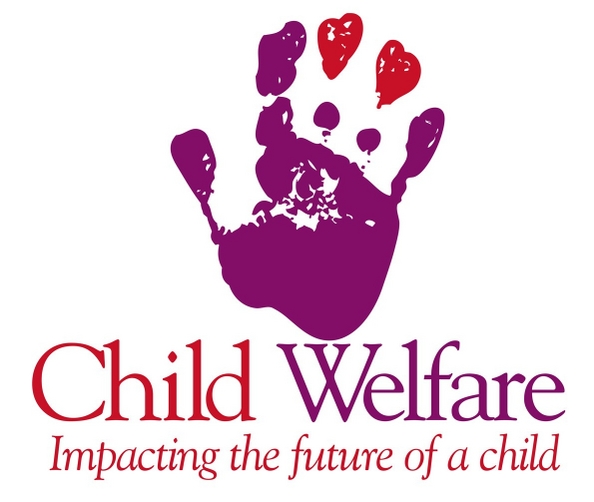 School Aid
Through the generosity of the local medical and dental communities, JA is able to assist children whose school experiences are being compromised by minor health problems. Eye exams, emergency medical assistance, and dental care are provided to children in need, who are referred to the School Aid Committee by teachers, school nurses, or school counselors.
Clothes Closet
School counselors, teachers, nurses, and churches may referschool-age children with inadequate clothing to the JA Clothes Closet. Basic wardrobe needs, including shoes and underwear, are provided from our supply of items that are donated or purchased new. Each fall, JA members hold a blue jean drive in local schools to supplement donated items. Our goal is to help children return to school with a more positive outlook by having proper clothing for the school environment.
Class Crowns
Class Crowns is designed to reach and motivate at-risk students. This tutoring program focuses on the reading skills of third grade students. The goal of this project is to help students advance in their studies, boost their confidence, and give them the attention and love they need to reach their full potential.
Silent Servings
Silent Servings works with the school system to identify at risk children in need of nutritional support. JA provides packs of food for these children to take home over the weekends to supplement insufficient diets. This program also works with the Salvation Army to provide Christmas gifts to children of eligible families who have "aged-out" of the Angel Tree program. Food items and Christmas gifts are provided through the school counselor in order to protect the privacy and dignity of the children.
Scholarship
To promote continuing education, JA of Tupelo awards annual scholarships based on need and merit to high school seniors through the Margaret Gardner Scholarship Fund. Additionally, the Mary Elizabeth Williams Scholarship Fund provides summer camp opportunities for children of working parents who need quality summer day care. The National Association of Junior Auxiliaries (NAJA) also offers financial assistance to graduate students who are pursuing a degree in a child-related field.
Drama Queens
There's No Business Like Show Business!" and the Drama Queens are on the move! "Drama Queens" is a traveling theatre show produced exclusively by JA of Tupelo. Targeting students in kindergarten through second grade, the program is performed in both the Tupelo Public School District and the Lee County School System. JA members use a short play to address subject matter relevant to today's pre-teens, such as cyber safety, health and nutrition, and bullying. In addition to performing, JA members provide educational materials to students and teachers to coincide with the theatrical experience. This exposure to live theatre is sure to provide fun and excitement while driving home a positive message.
W.A.V.E.
(Wisdom, Attitude, Virtue, Enthusiasm)
W.A.V.E. is JA's summer camp for rising seventh grade boys. During the week-long camp, boys are encouraged to participate in activities which promote high self-esteem, positive attitudes, and healthier bodies and minds. Local volunteers, including coaches and players from Tupelo High School, are enlisted to assist with group time and recreation.
SHINE
(Strong, Healthy, Independent, Non-Judgmental, & Empowered)
This week-long summer camp for girls entering the seventh grade promotes positive self-esteem through devotions, drama, art, physical exercise, group discussions, and mostly fun! Community members, as well as JA members, lead these informative activities.